We design timeless pieces
to make you feel beautiful and powerful.

We believe in the value of design and in ethical intentions.
Our bikinis are designed to serve as essential elements that can be mixed, matched or constructed.
Our goal is to inspire our customers to explore their own personal style
through thoughtful design to create a more sustainable future.
We have a mission; And it is to create pieces that you are going to fall in love with.Designs and silhouettes that will fit your body by shaping it in the best way to make you look and feel sexy and confident.
We love to create timeless pieces that make you feel confident in your own skin and your own natural beauty.
No matter where you are, if you are on a beach in the south of France, or in the treasures of the Latin American coasts, on a paradisiacal beach in Indonesia, we have the perfect bikini to create unforgettable experiences together.
-
Wear your bikini with attitude and own it.
OUR VALUES
We believe that ethical intentions and sustainable practices, along with design, should underline the value of a garment. We work to integrate basic sustainable principles with high-quality materials without compromising the look, quality and functionality of each piece.
ETHICALLY MADE 
We are job providers in Costa Rica and we are an ethical fashion company where people's human rights are a priority. We care about people.Our team is part of our soul and is made up of 99% women.Our company aims to help and provide fair and favorable working conditions, so we work with many women; women who are heads of household, mothers, people at social risk, fighters and workers with great talent and for that we want to thank you because every time you buy any MAKALO product you are helping us generate employment opportunities for all the people involved in our processes. We also make sure that our suppliers that are our value chain, have our same principles and values. Our team is as important as your working conditions, and this will always be part of our roots.
Made in Latin America
COSTA RICA
We are a Costa Rican brand, a lovely paradise in Central America, with two magical coasts surrounded by lush jungle, and golden beaches with fabulous sunsets. We are a blessed country with an abundance of free-flowing water and other resources that are used to generate more than 98%of the electricity it needs. Costa Rica is one of very few countries in the world generating electricity from renewable energy sources.
MADE TO ORDER MODEL
Waste from the fashion industry has become a major concern with major repercussions on the environment. At MAKALO we help reduce waste with the made to order model where you can order your personalized piece which will be produced specially for you. Read more about Made To Order model here.
MATERIALS
Our fabric provider is certified with Oeko-Tex certified, a certification recognized worldwide, that it's a guarantee seal for textile products that indicates that they are harmless to health, respectful of the environment and the rights of workers. And we are working to become a more sustainable brand in every material that we use.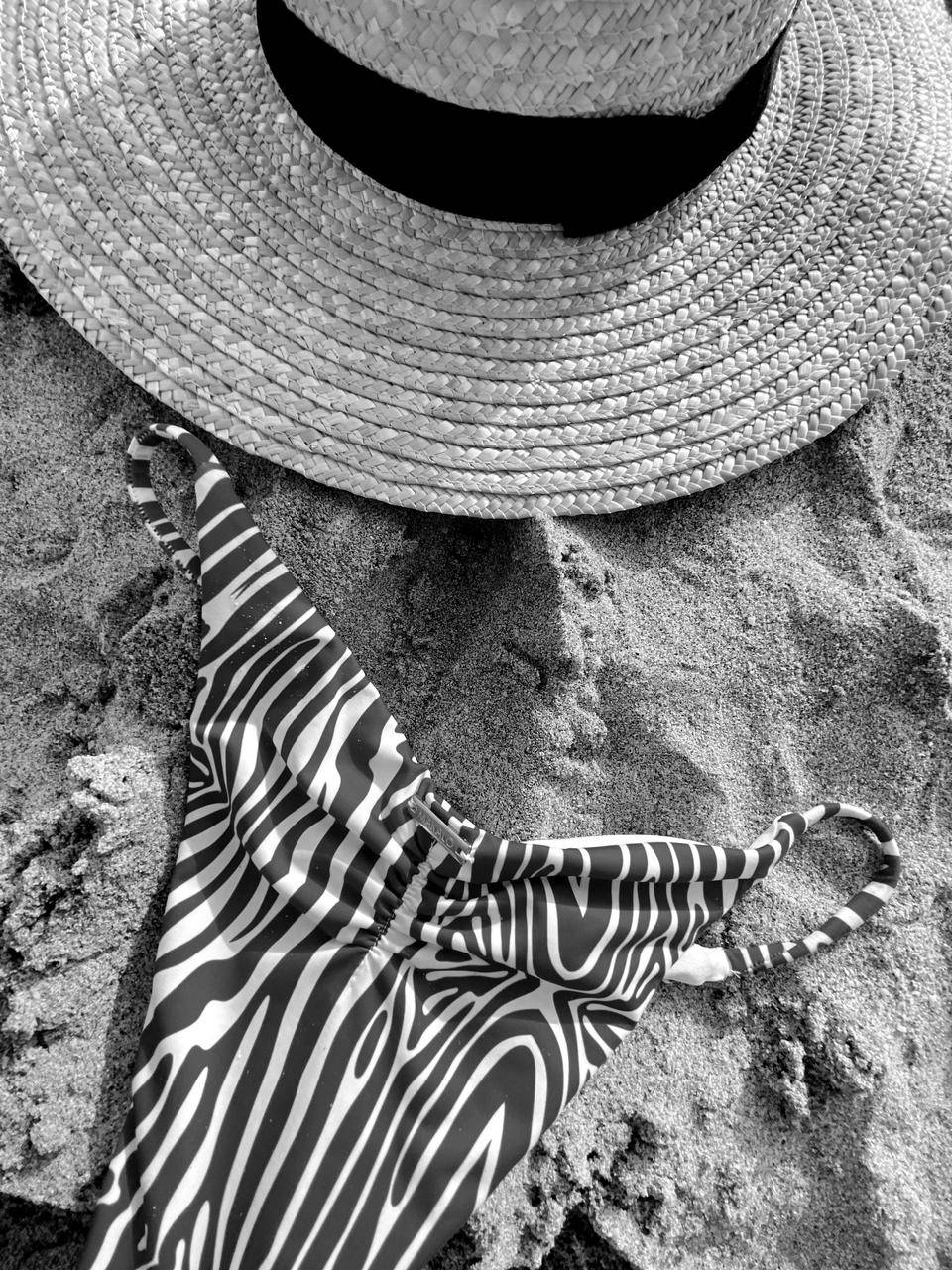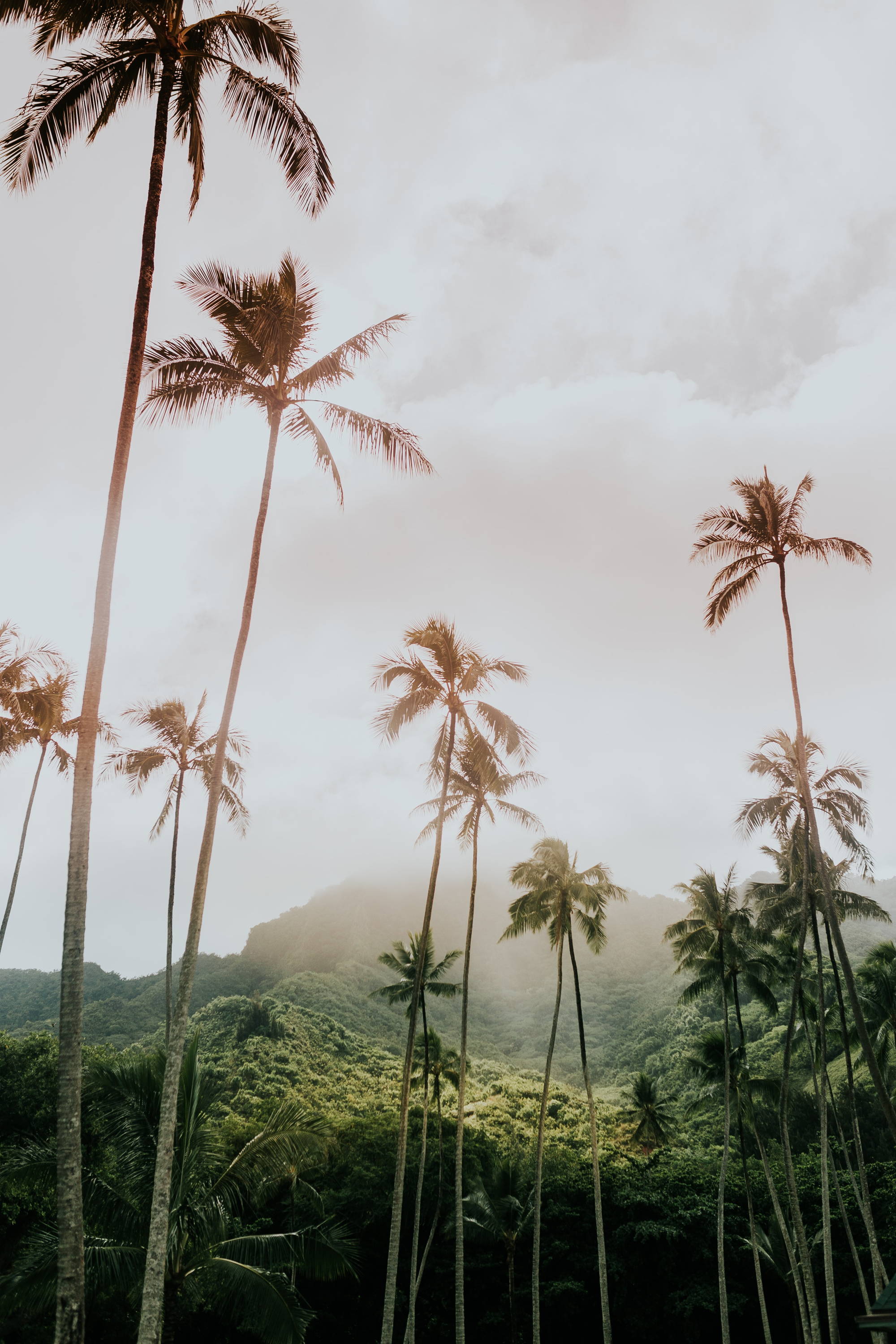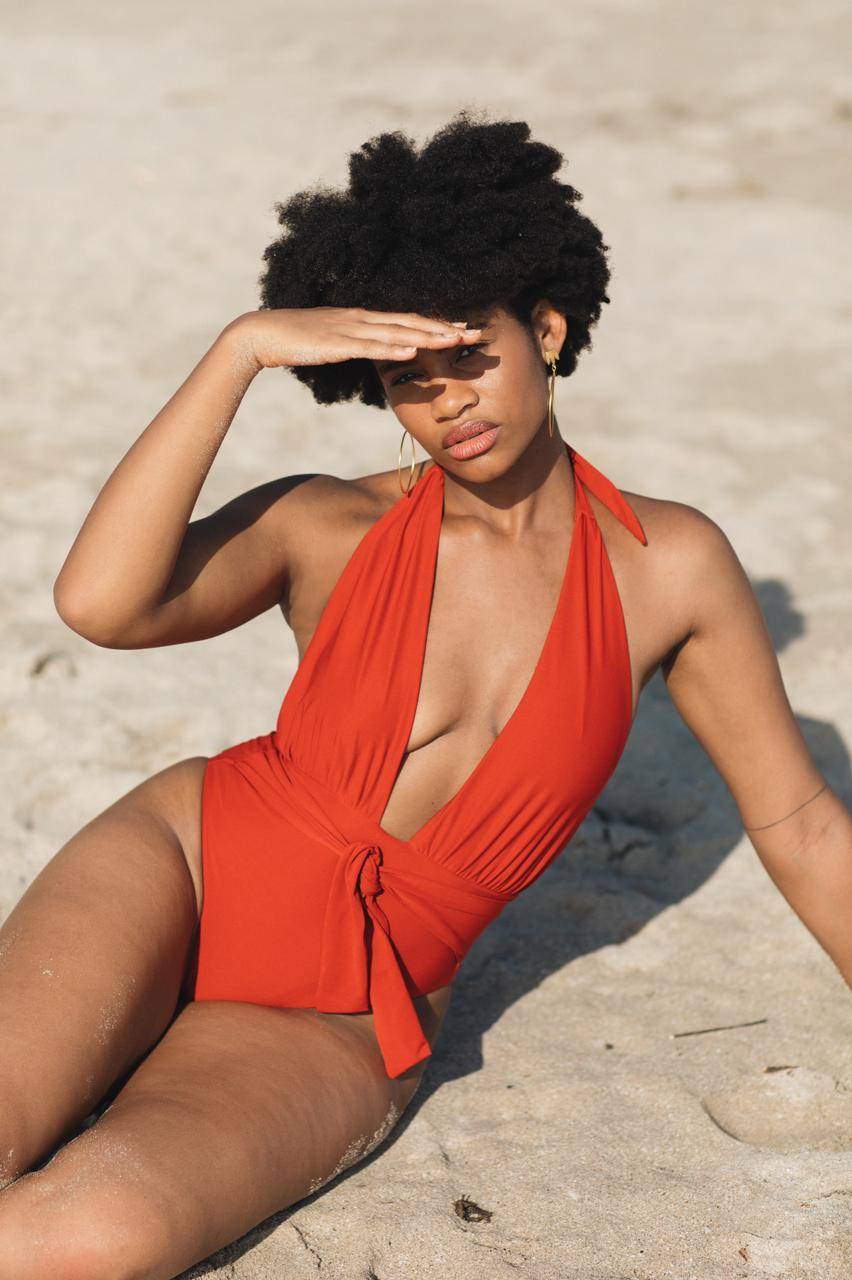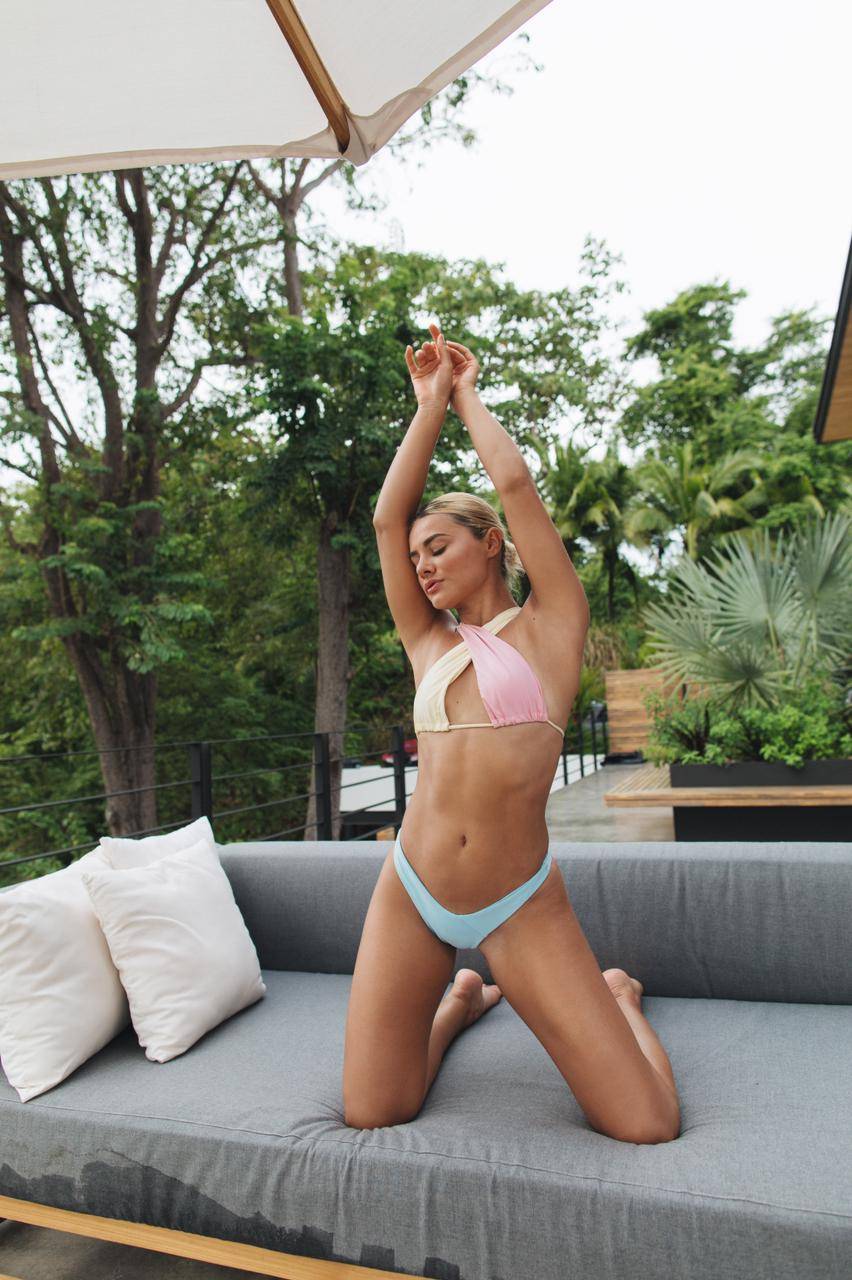 You are beautiful and powerful.