Welcome to the fitting room!
We want you to feel extremely comfortable, beautiful and sexy in your swimsuit.
Please read the sizing recommendations so you can find your perfect size.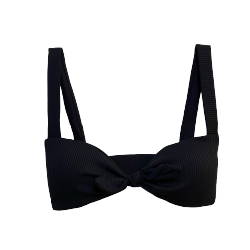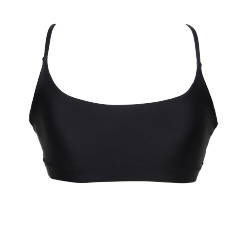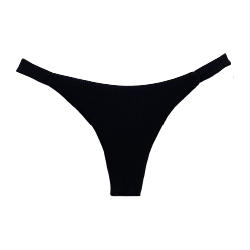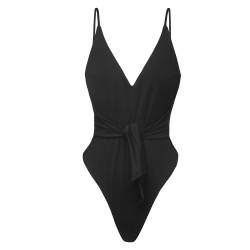 When it comes to finding the perfect bikini, it's all about getting the right size.
Please note that our measures are in cm.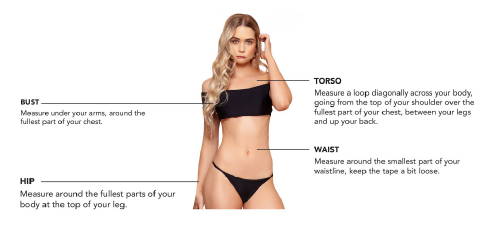 | | |
| --- | --- |
| SIZE | RECOMMENDED FOR |
| | Kids from 4 to 10 years old. |
| | Men and women with slim faces. Kids from 11 to 15 years old. |
| | Men and women with some cheeked faces. |
| | Women and men with large cheeks and men with long beards. |
I have small bust. Which designs you recommend?
It does not matter if you have small or big bust because you are already beautiful. But our favorite style for small bust are : The Bromelia Top & The Tulum Top, besides you can wear them in many ways.
I need extra support. What you recommend?
For extra support we will always love the Palma Top & María Top.
I am in Between sizes. Which one should i choose?
If you're between sizes, keep in mind the coverage you want. For example if you prefer less coverage or more push-up like we recommend sizing down. If you want more coverage size it up.
I have big hips. Which styles will fit me better?
Everything will look beautiful on you, but if you want to go secure on the sizing you can choose the bikini bottoms that you can easily tie.
How can I measure myself if I don't have a centimeter at hand.
If you need a centimeter we have made one that you can print. Download it here and follow the instructions.
STILL
NEED SIZE
& FIT HELP?

Our Personal Stylist service can help you find the best styles and sizes.